Finance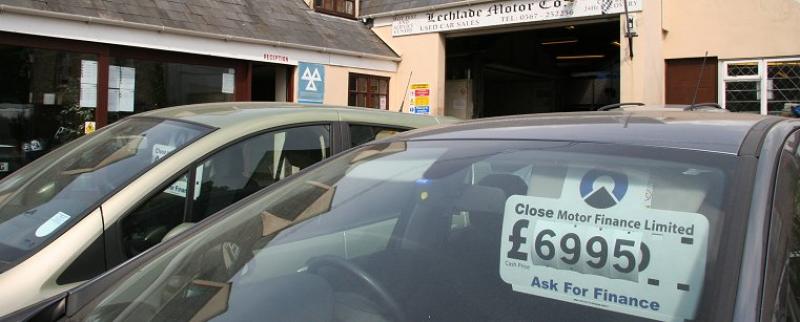 Your van can be financed in two different ways through either hire purchase or lease purchase, subject to financial status. Written details on request. We deal with a wide group of funders throughout the UK and can offer Prime, Sub-Prime and Non-Prime finance to our customers at highly competitive rates.
Hire Purchase
This allows you to pay a 10% deposit and all of the total VAT on the vehicle in advance and to settle the remainder over 12, 24, 36 or 48 months.
Lease
Lease is a very tax effective way of financing your next vehicle. Our lease details benefit from low deposits (usually 3 monthly rentals), and again the ability to spread your payments from 12 through to 48 months. Every payment is 100% tax deductible as it is a business expense. This is available to self-employed and business users only.
Please contact us for full details and our latest finance packages.